Workflow Management Services
ArohaTech offers cutting edge Work Flow Management solutions in various business areas such as Document Management, Data Exchange and Process Management.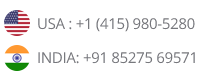 Tracking work flow was never so easy before
---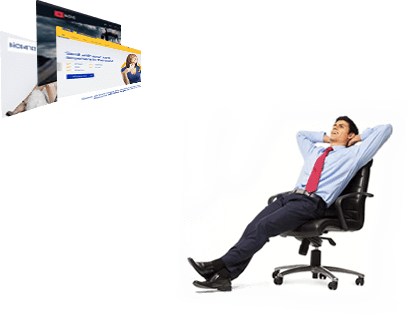 Do you want to track your projects and documents current status?
Do you want to see information flowing across the departments?
Do you want to know where you are in the process?
Does lack of clear information and transparency bothers you?
Get in touch with us to know more about our workflow automation services. Our workflow experts will help you to streamline and automate your processes.
---
Our workflow solutions enable you to automate various processes within your organization. The advantages which can be derived from work flow management are huge. It eliminates the need for manual reminders as each person is notified at the right time.

Our Workflow solutions also helps you to reduce redundancy leading to higher efficiency and enabling better allocation of resources, hence increased productivity and low costs for your business.
Our work flow management tools will help you to achieve the following objectives:
Automate information flow process
Eliminate redundancy
Proper allocation of resources
Better project management
Increased time and cost savings
Speed up decision making