Drupal CMS Development
We offer flexible hiring solutions for your business needs. No matter you have a small requirement, or need a big team for long term, you can always Hire Drupal programmers/ Drupal developers on full time, part time and hourly basis from world's best Drupal customization company.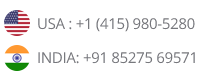 World's Most Secure & Robust CMS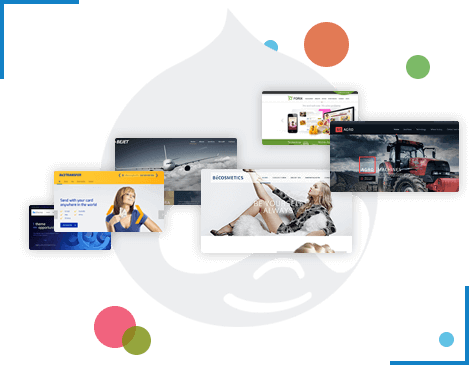 Drupal an Overview
Drupal is an open source content management system that is written on programming language PHP.

Drupal has a wide range of features that helps in online management of websites for more productive results. Its features are easy to use and support handling of large amount of data flawlessly. Drupal is rich with strong and easy to use inbuilt features and is most secured open source CMS known for running world's several leading websites, including Unites States Whitehouse website.
Drupal CMS Website Development
We can implement & customize the Drupal modules to provide you quick solutions, or write custom modules from scratch to get your requirements done exactly as you need. Our Drupal Developers are capable of:
Drupal application development and installation
Drupal Core module customization
Drupal theme designing and integration
Consulting on Right third party module section for your requirements
Rich user interface development with Drupal JavaScript libraries
Assistance to help you build custom content types, from basic to advanced
Taxonomy system setup and vocabulary creation
Work with Drupal hook system
Drupal blocks/code snippets integration and customization
Content construction kit (CCK) implementation and customization for custom fields
Drupal Patch management (security patches and core code upgrades)
Custom Drupal application development services
Drupal Development Solutions
Drupal based Community website solution / Social networking (forum, blogs, membership)
Intranet portal development
Business directory with custom taxonomies
eCommerce web development
Event websites and Booking engines (event ticket booking, event calendars etc)
Real estate websites on Drupal CMS
Job management system (online jobs management, employers management, online payments, etc)
Medical portal (online appointments, search, etc)