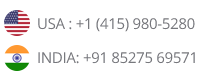 Comprehensive Web Application Solutions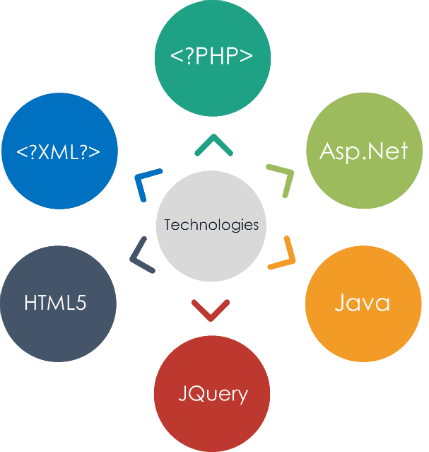 Website That Counts
We provide our customers with different concepts and themes for developing an application that speaks their business and also convey their thoughts.

ArohaTech has separate professional teams for Custom CMS, Joomla, Drupal, ASP.NET, JAVA, PHP programmers and Application testers who specialize in web application development, web site development and programming.
---
The management and web developers in India, assigned on your project come together and establish the goals that the solution must achieve. This includes recognizing the limitations that are placed on the project, scheduling, and versioning of the website application. By the end of this phase, we get clear documentation on what the application will achieve.
We and You,with our teams collaboratively work to determine the "how's" of the application. What scripting language is most appropriate, which features must be included, and how long will it take? These are some of the questions that must be answered through this planning phase. The main tangents at this point are the project plan and functional specification.
Once the project plan and functional specification are ready, a baseline is set for the development work to begin. The programmers or Web developers begin coding, testing and publishing data. This phase establishes the data variables, entities and coding procedures that will be used throughout the remainder of the project. A milestone document is prepared by the development team, which is then handed to stake holder for review.
The stability phase of the application development project mainly focuses on testing and the removal of bugs, discrepancies and network issues that may otherwise cause the application to fail. It is here that policies and procedures established by ArohaTech for a successful support system play the utmost important role in developing an efficient product.
Secured Solutions
E-commerce and secured custom carts
Front End Development
Angular & Node JS based solutions
Cloud Solutions
SAAS and Cloud based applications
Enterprise Data Apps
ERP/CRM and Data Centric Applications
Services
Website development services
Open source development
Mobile application development
Hybrid application development
Content management system
Web API integration
Social network development
Website maintenance and support
Ideas to Reality
We are experienced in developing advanced online systems with complex business logic dealing with large amounts of data and transactions. We are able to supply web development services with an innovative, trustworthy solutions to complement most complicated business ideas whether it is for web portals development, custom web application development activities or any online real time simulation.