"The strength of the team is each individual member. The strength of each member is the team." --Phil Jackson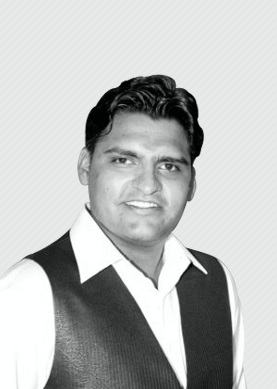 ---
Nishant Tyagi
CEO, MD
---
Entrepreneur with over 10 years of experience in business operations, product development and IT project management.Nishant has an experience of working with numerous Fortune 500 companies like Tech Mahindra & Bell Canada, which has accorded him with a tremendous exposure and ability to help clients in realizing their dreams and making a mark in the world of technology.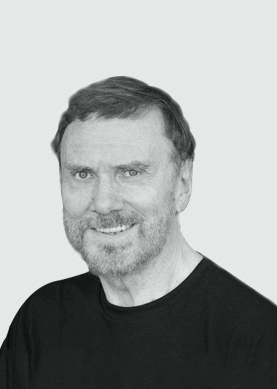 ---
Robin Retallick
CCO
---
With an exceptional experience of 40 years and previous association with IBM, Robin directs our projects towards completion all while maintaining our global client relationships.He is our pillar for ensuring that best practices are maintained across the organization, especially by being personally involved in the establishment of new clients and new projects.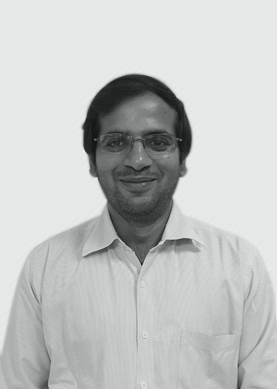 ---
Nagesh Pathak
CTO
---
Nagesh with his 12 years of experience in multi technology and numerous large scale software projects, has been associated with top IT Companies in India & US throughout his career. He focuses on e-business strategies,business process analysis and maintenance of technology standards in ArohaTech IT Services.
---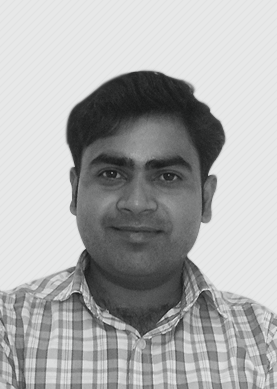 ---
Deepak Verma
COO
---
Our Chief Operation Officer Deepak, is the soul of our company's daily operations.He is involved in designing operational policies and oversees the Human resources in ArohaTech. With an experience of over 8 years in the IT industry, Deepak makes sure that all the policies are implemented efficiently ArohaTech's employees and clients both are pleased.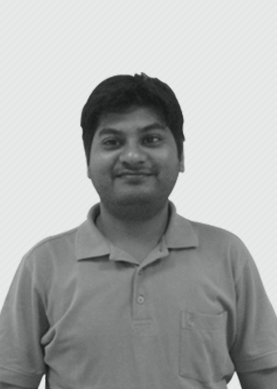 ---
Ankit Garg
Senior Technical Manager
---
Wearing his Technical and Management hats both at the same time, our Senior Technical Manager, Ankit ensures smooth delivery of all projects. With his 5 years of experience in the IT industry, Ankit leads the technological development activities in ArohaTech by guiding our teams for developing realistic and effective solutions for our clients.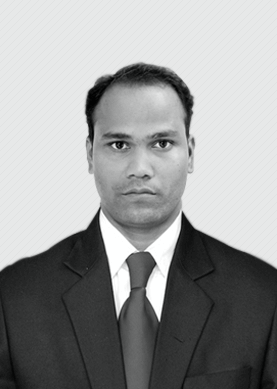 ---
Pabitra Pradhan
Senior Marketing Manager
---
Pabitra is engaged in the IT Marketing industry since more than 9 years now, and his in-depth understanding of the market and customers is incomparable. His prime focus lies from bringing in the clients to managing the customer journeys to make the experience of working with ArohaTech memorable.