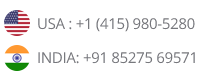 Let us be driven by excellence! This is our work Mantra at ArohaTech. Each member of the ArohaTech family imbibes these values while working towards our common goals. We have helped some of the biggest companies across the globe in acquiring cutting edge enterprise, web and mobile application capabilities.
At ArohaTech we understand that client expectations are very fluid. Within each segment, clients can have varying preferences too. Keeping these idiosyncrasies in mind, our web services cover each aspect of your company's online definition. Be it the security aspect of your e-commerce site or an enhanced navigational experience for your clients, we guarantee to take care of everything.
We believe in taking the enterprise solution experience to the next level & with our expertise in enterprise level tools, we offer exceptional solutions to streamline the functioning of various departments of your company. We make it possible for you to reach out to your customers, through the use of Customer Relationship Management (CRM) tools and also gain insights into client behavior with our Business Intelligence (BI) tools. We are also expanding our capabilities in the mobile application and web portal sphere steadily.
With us, the possibilities are endless. We are committed to your success as it translates into ours. Successful businesses across the globe stand testimonial to our capabilities. A young, buzzing culture enables us to add tremendous value to your online business. Experience it for yourself and see your business evolve to the next level!
---
Why customers choose ArohaTech?
Flexible Engagement Models
65 highly skilled IT professionals
6+ years of average experience
PMP certified Project Managers
State of the art IT Infrastructure
One stop shop for all IT related services
Eco-friendly Services (Less paper, Less power)
---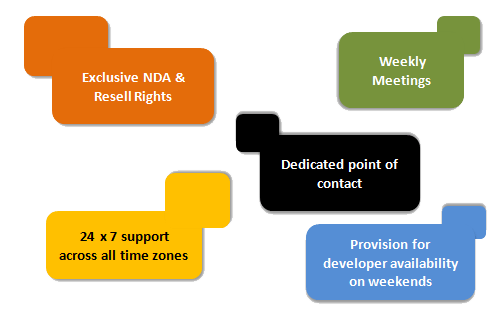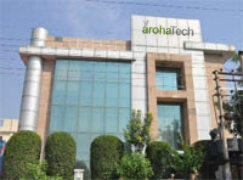 ---
ArohaTech IT Services (P) Ltd.
Suite 309, Infinity Business Park,
H-221, Sector 63,
Noida-201301, UP, India
Call us: +91 120 425 1080
Email: sales [at] arohatech.com
---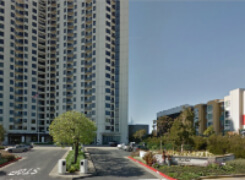 ---
ArohaTech USA LLC
6363, Christie Ave #2106
Emeryville, CA 94608, USA
Call us:+1 510 564 4185
              +1 415 230 0012
Email: sales [at] arohatech.com