Zend Development Services
Zend Framework is a popular extension of the PHP development platform. It is simple, object oriented and an open source software framework, which since last couple of years has evolved and has managed to gain the top position amongst favorite frameworks for both developers and clients. Zend framework is considered the best for developing robust, modern , web services and web applications. It provides an opportunity for the developers to build exceptionally flexible applications which possess rich and scalable feature base.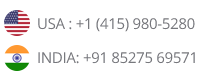 Dedicated Project Manager

Agile Process

Source Code Rights

Outstanding Support
Why Zend Framework:
Supports several database systems like MySQL, SQLite, Oracle etc.
Effortless maintenance and deployment
Secure and consistent web 2.0 applications
Scalable web applications - portal, business tools, or customized modules
Top flexibility in web app development
Supports cloud computing technologies
Entirely object oriented
Sociable and easy licensing
Easier to integrate with other frameworks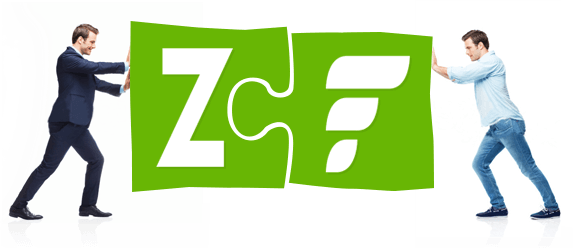 Zend Framework solutions
At ArohaTech, we specialize in providing high quality Zend Framework solutions like customized application development, ecommerce and smart CMS . We have an expertise of over 5 years in PHP Zend development and have come a long way from starting its work on Zend to grasping its functionality in a comprehensive way.
Our Services:
Zend framework web development
eCommerce and customized application development
Zend customization portal development
Zend web application development
Stable zend web solution
Secure zend app development
Zend Framework Responsive Layouts
Comprehensive quality assurance
Maintenance
Support Services