Wordpress Development Services
ArohaTech is the first choice for WordPress Development Services for over 300 of our existing clients and we'd love to show you how you could join that list. If you're looking for site development, then you're at right place. Just contact us for free consultation.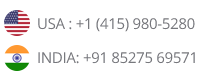 Responsive Wordpress CMS Websites
---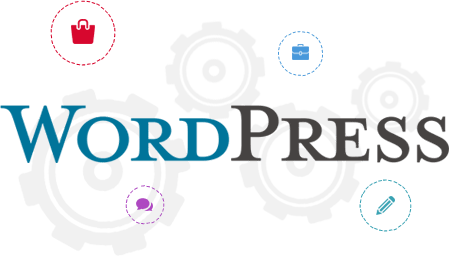 Wordpress All-in-One
At ArohaTech, we develop Corporate websites, E-Commerce portals, Job portals, Social networking websites and of course, blogs using WordPress.

We customize existing WordPress blog or create a brand-new one with custom graphics for a sleek professional appearance. We offer advanced WordPress implementations designed to make an impact and get you traffic in today's competitive marketplace.
---
We have the experience and expertise to create truly beautiful & highly optimized WordPress themes implementations that reinforce your corporate branding. Whether you're looking for a responsive theme or one based on AJAX and HTML 5, we can get you everything your company needs. And in this wireless age, we'll ensure your theme is mobile-friendly for all types of smart phones and tablets.
With over half a decade of experience, our experts have developed hundreds of WordPress plugins. If you're not happy with your existing plugins, or wish to customize and add more features, ArohaTech can supply what you need, quickly and cost effectively.
The WordPress design team in India can take your existing PSD files and can convert it to a start-of-the-art WordPress website.
We also help in migrating data from other platforms to WordPress CMS and provide maintenance and multi-user support for your corporate blog or e-commerce websites.
Secured Solutions
WooCommerce Wordpress eCommerce Store
Front End Development
Angular & Node JS based solutions
---
Cloud Solutions
Web Portals & News Website Development
Enterprise Data Apps
Business Websites & Blogs
Services
Corporate CMS Website Development
Wordpress Theme Customization
Wordpress Mobile Application Development
Hybrid Application Development
Custom Wordpress Plugin Development
Web API Integration
Social Media Integration
Website Maintenance Services and Support
Search for Leader
Are you looking for best WordPress development company? Then get in touch with us and request for a free quote for our Wordpress CMS development services. To learn more about ArohaTech's comprehensive line up of WordPress development services or to discuss any of your company's web development needs, contact us now.