Business Process Outsourcing
The essence of our BPO lies in our ability to provide real time solutions for all your business requirements.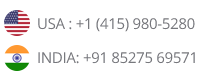 Outsourcing makes a lot of sense in today's world. It enables you to concentrate on your core activities and also save costs. At ArohaTech we will enable you to identify your core strength and take care of the rest for you. Our strength lies in our sophisticated back office departments which are well equipped to handle your specific business requirements.
Our staff is well trained to handle business related queries and provide speedy resolutions for all your queries. ArohaTech will provide you with unmatched capabilities as far as BPO services are concerned.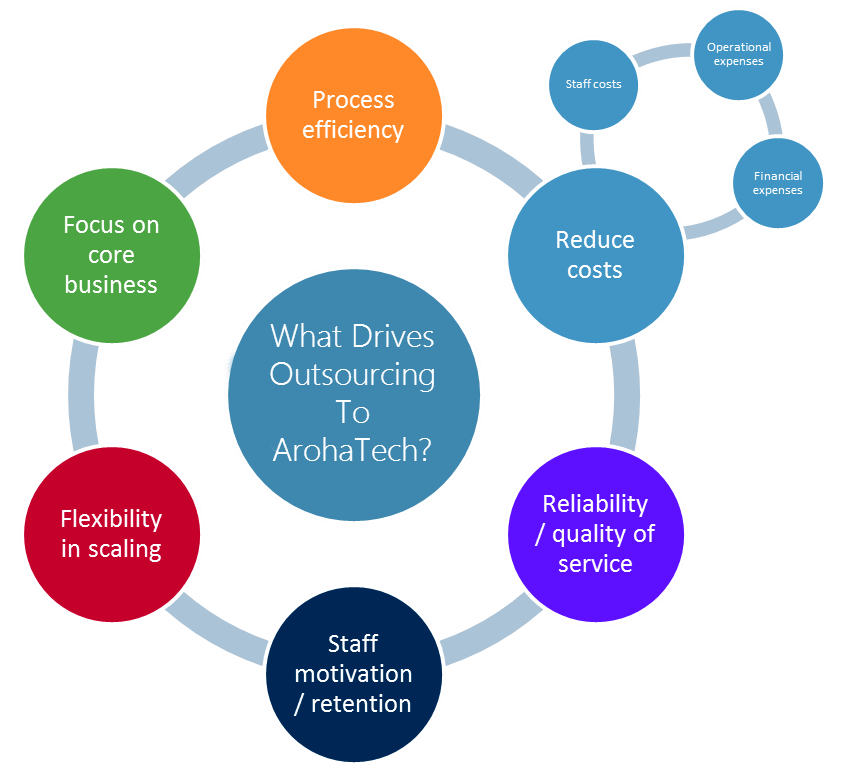 Business Process Outsourcing to India
Data management services
Business intelligence services
Data intelligence services
Blended services – voice & data outsourcing services
Content management solutions
Technical support center
Application development outsourcing
Knowledge process outsourcing
Our portfolio of business process outsourcing services includes customer and tech support (inbound and outbound), recruitment and training function. By process improvements, re-engineering, and use of technologies we can help you in reducing your administrative costs.

You need a partner who can ensure success with an approach that gives you best possible solutions, cost, speed and quality. We help you in creating new business applications that capitalize on modern technologies & tools to increase your competitive advantage.