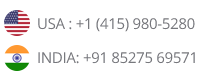 5
Shopping Carts
---
E-commerce store development on Magento, Opencart, Virtuemart, Woocommerce & Custom Carts.
750
Stores Live
---
Successfully delivered more than 700 E-commerce websites on various shopping cart platforms
65
Developers
---
Cross trained Ecommerce developers having 500K+ hours of programming experience on PHP, Dot Net etc.
13
Dollars
---
Get your e-commerce website developed by us or hire AGILE trained e-commerce developers starting at $13/hour
E-commerce domain is the major area of ArohaTech's expertise. We have developed some of the world's top selling websites, and have streamlined online shopping experience for various B2B & B2C organizations. Our team focuses on developing highly interactive and secure ecommerce websites, which can cater to millions of users around the world.
Secured Shopping Cart Solutions
The engaging ecommerce solutions built by us are a result of intensive market study, product placement planning's and target customer researches. We have also partnered with various Market Research Agencies that provide us customer behaviour data for various industrial domains that helps us in selecting right development technology and to build aesthetically perfect GUI for ecommerce & online payment systems.
In past several years, we have served almost every industry vertical and have designed more than 400 Ecommerce websites for Fashion, Electronics, Technology, Real Estate, Travel industry, Events Management, Manufacturing & Heavy Goods Industry, Retail and Entertainment industry.
We leave no stone unturned when it comes to developing a globally secured E-commerce portal. So get in touch with us to discuss your requirements. We offer free consultation, so you will always be on positive side no matter when you start.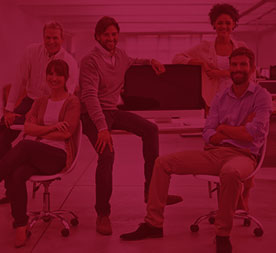 One of the Best Shopping Cart plugins ever developed for Wordpress Content Management System
WP WooCommerce
New Website?
Collect market research data to understand consumer's online purchasing behaviour
Design & Develop, Scalable & Secure ecommerce website
Design and Develop Mobile commerce applications(iPhone, android, iPad)
Online payment gateways integration, extending support to Credit Card, Net banking etc.
Integrating Shopping cart with Social media
Develop separate reporting panels for distributors, retailers etc.
Integrate ERP, CRM or Warehouse management tools
Connecting Retail store POS system with ecommerce system