Hire Website Designers
At ArohaTech, world's leading website design company in India, We design websites that are not only informative and elucidative but also attractive and soothing for users to look at. We know that a website should be very attractive so that your customer love to visit it again and again. A good looking website is the key for success for any business. It represents the business authority and ingenuity amongst the stiff competition.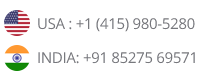 Dedicated Project Manager

Agile Process

Source Code Rights

Outstanding Support
---
---
Website Designers
One word that describe our website designers is "Awesome!!!". Website designing is an art that basically involves creating web sites and web pages using HTML, JavaScript, CSS and several other web development technologies such as PHP web development and Dot Net Development. Are you looking for highly creative web designers? Then your search ends here. Our web designers are having more than 10+ years of experience in UI design, PSD to HTML conversion. HTML5 designs, CSS3 implementation and lot more. We design the design that makes a difference.
ArohaTech is a leading web design company in India that provides cost effective, intuitive and professional web design services. Feel free to contact us for any queries and request for a free quote.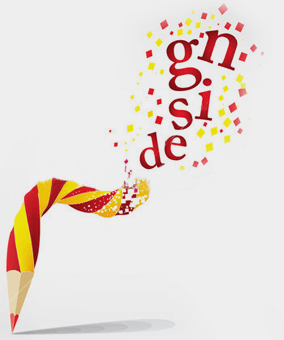 ---
We offer flexible hiring solutions for your business needs. No matter you have a small requirement, or need a big team for long term, you can always hire dedicated website designers on Full-Time, Part-time and Hourly basis in as low as $12 per hour.