iOS Development
Apple's iPhone and iPad's are the most fascinating next generation mobile platforms, with an ever increasing customer base. It's large user base highly approves of its light, clean design and user-friendly interface. The outset of iOS application development has provided mobile phones and handheld devices with impeccable functionalities. As these gizmos are increasing in demand, in this world of mobility, people prefer to use native mobile applications rather than using the mobile version of any website. iOS application development leads you to more number of users for your business.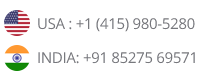 iPhone/iPad app development
To create something that your customers will enjoy, you need an iOS application development company that has experience in creating successful apps.
At ArohaTech we understand, It's not about just making an app, it's about creating an app which is better and bigger than the rest. Let's charm your customers with an app which would provide them with an immersive experience. Let's build a vital tool they'll want to use daily.
And that's why with our finest iPhone/iPad app development team, we specialize in bringing together exceptional functionalities to create robust apps for 'You'. Implementing the optimum logical approach along with best practices, our development team provides reliable iOS applications which ensure a brilliant return on investment from the developed app.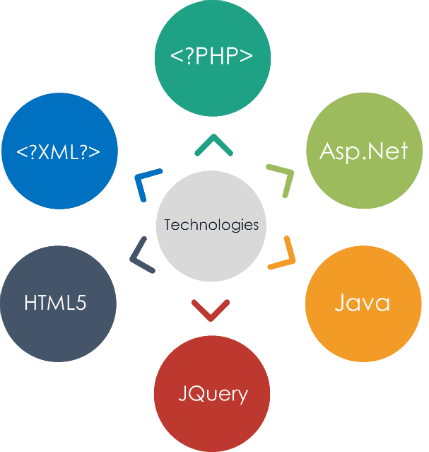 Benefits
Apps that utilize the iOS's powerful mechanics
App development for both large & small budgets
Connectivity to an increasing group of iOS users
Enhanced customer service through app development
Easy-to-use, robust features
Multi-genre applications
Increased brand awareness in the iOS platform
Revenue increase via business-centric app
Augmented Reality Apps
GPS Based Real Time Application
Enterprise Application
In App Purchase, Push Notifications
Social Networking
City guide/ Compass Based Apps
Address Book Based Applications
Calendar Apps
Location based Apps
Town guide/ Area Based Applications
GPS Real Time App
Barcode Scanner Apps
Banking Applications
Video/Audio Streaming Apps
Social Networking