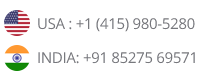 SMS Based Application
ArohaTech, one of the best web development companies in India provides SMS based applications development services that are most prevalent in the business world. ArohaTech has a vast experience in developing customized mobile applications and SMS based applications development according to the objectives of our customers.
300
Customers
---
More than 300 customers including Start Ups, Medium and Large Enterprises
65
Developers
---
Average 6+ yrs of Experience on PHP, Dot Net, Java, Android & iOS Applications
25
Countries
---
We are serving customers from more than 25 countries around the globe
24
Hours
---
24/7 Support is available through WebEx, Skype, Watsapp and various other mediums
SMS Mobile Applications
We very well understands the use of SMS based mobile applications so are providing fast, high quality and innovative services to our customers. It involves pushing content individually or in bulk to mobile devices. The purpose could be anything from advertising to ordering system. SMS applications can be built by interfacing them to an SMS Gateway, which is the central component in an SMS network.
SMS Mobile applications can be used for text messaging, communication and networking, votes, ratings, registration systems, mobile marketing and statistics purposes, emergency systems, checking and monitoring systems, chats and video, and many other applications. These Applications can run on cell phones, GSM modems, personal computers and servers.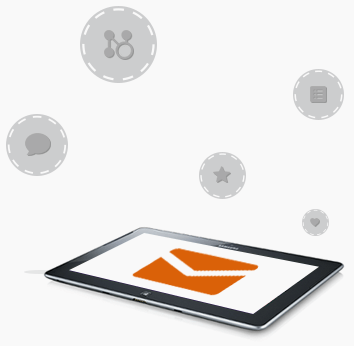 Benefits of Mobile SMS Applications/SMS Online
User friendly SMS interface
Ease to use
Accessibility through cell phones
Fast and reliable operation
Compatibility and integration with existent information systems
Real time integration with automated devices GPS systems, (machine to machine, or M2M) and SMSC gateways integration, connectivity with GPRS and other location based protocols
Send various apps e.g. pictures, sounds, video, and many other
He have also gained expertise in developing HTML5 hybrid SMS mobile applications that can be linked to a devices internal SMS functionality through their own ISP and importing phone contact list inside HTML5 hybrid mobile app.
ArohaTech is a leading web development company in India that provides cost effective, quality focused best SMS application development services. Feel free to contact us for any queries regarding your project requirements.
ArohaTech offers various Web SMS Application Services that includes
Bulk SMS through SMS Gateway
SMS Based Reservation and ordering system
SMS Advertising
Highly secure two-way messaging