Arohatech Named Top B2B Web Development Company in India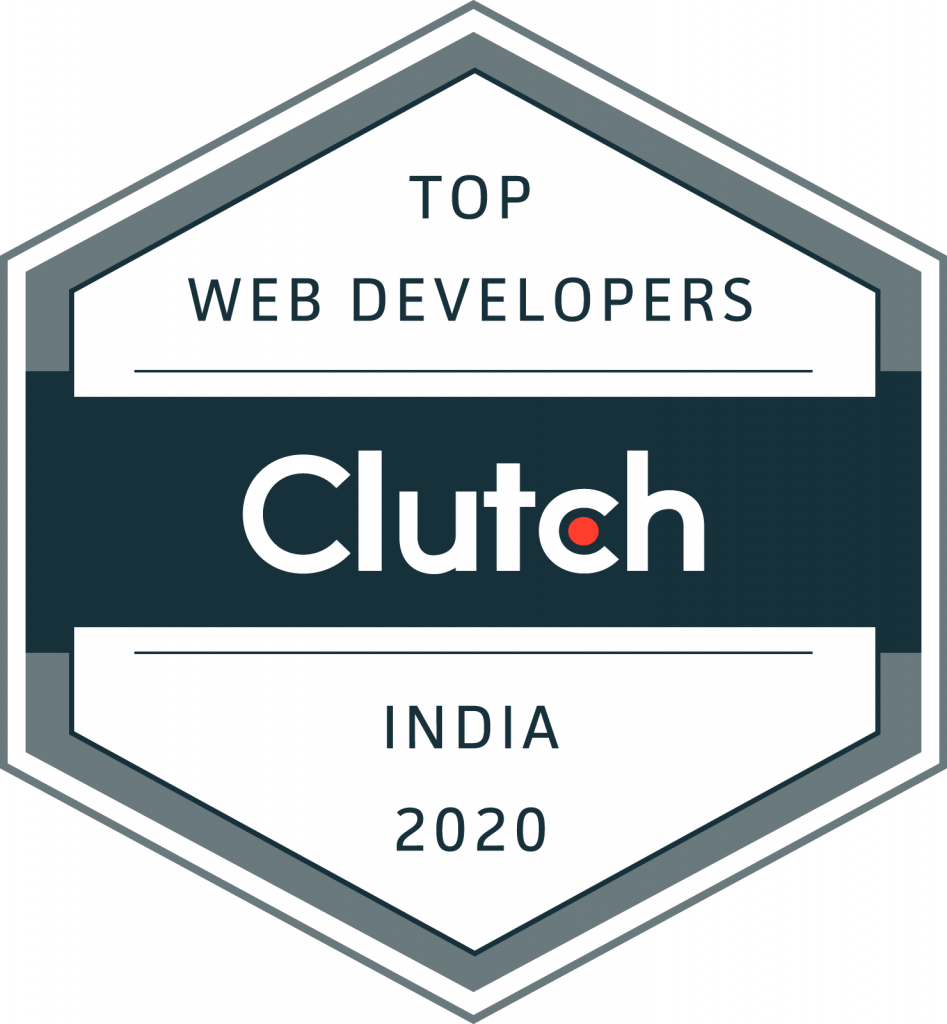 2020 is shaping up to be a big year for web development. From progressive web apps to voice search optimization, it's important to keep on top of the latest trends. At Arohatech, we pride ourselves on keeping up to date on the latest technologies so we can best help our customers!

We are honored to announce that Arohatech has been named a top B2B company in India in the development category by Clutch!

Based in Washington, DC, Clutch is a ratings and reviews platform in the B2B space. Their team conducts independent interviews with the clients of service providers to ensure they recieved verified information about the companies on their site. That's why this award is so meaningful because it comes from feedback you can trust!

It is an honor to be recognized as a leading company on Clutch. Arohatech is among the top PHP developers on their site!

We are thankful for all of our wonderful clients, especially those who took the time to leave us reviews on Clutch! This award and our perfect 5-star rating are thanks to them!


"It's a great privilege to receive this award. It recognizes the work and consistent performance delivered by our team in the last 11 years. Moreover, it's the best opportunity for me to thank all our customers for their trust in our services." – Nishant Tyagi, CEO
We have also recieved Deloitte's Fast50 India Award and the Fast500 Asia Pacific Award consecutively in 2016 and 2017.
To learn more about us and our past work check out our profile on Clutch. Interested in getting your next project started? Get in touch!